Arizona / North Idaho & Spokane WA / Destinations Worldwide
Hello and Welcome
So glad you found us!
You have your perfect person and you've even picked out your date! It's time to plan the wedding of your dreams!
We get excited and downright passionate about capturing all the details of a wedding day. Each wedding is unique and equally special. From flowers and food, to laughter and tears, It's your story.... and we can't wait to tell it!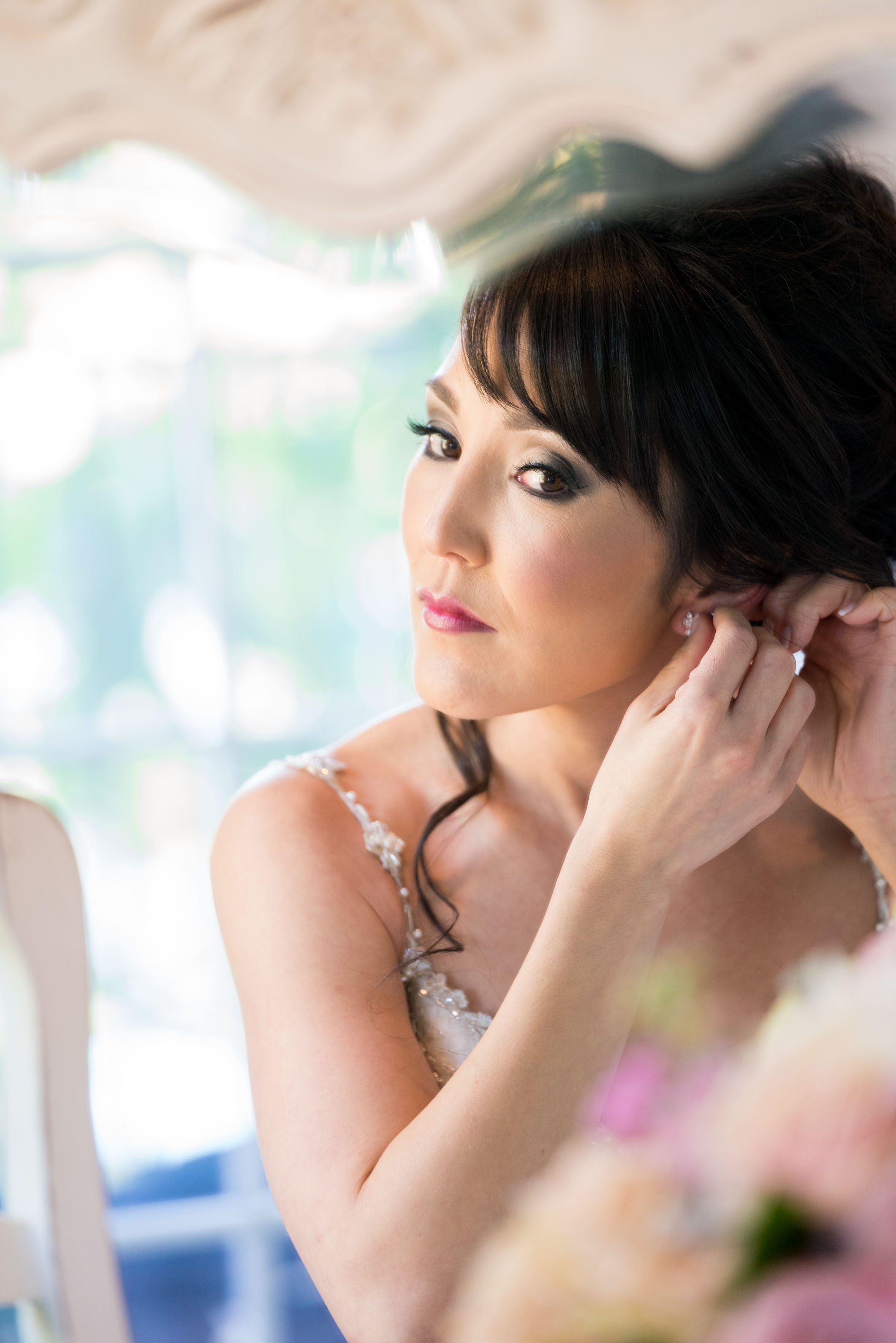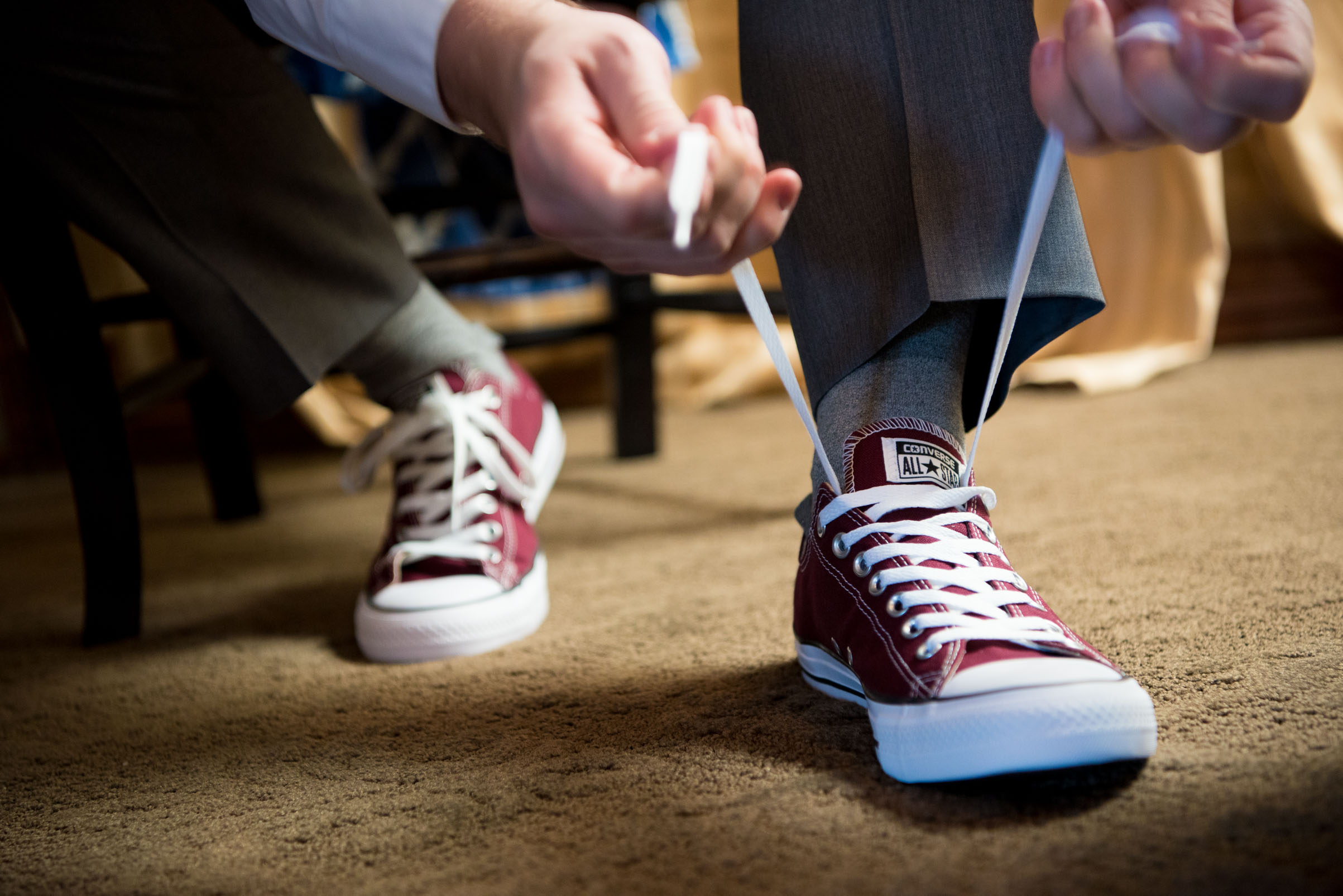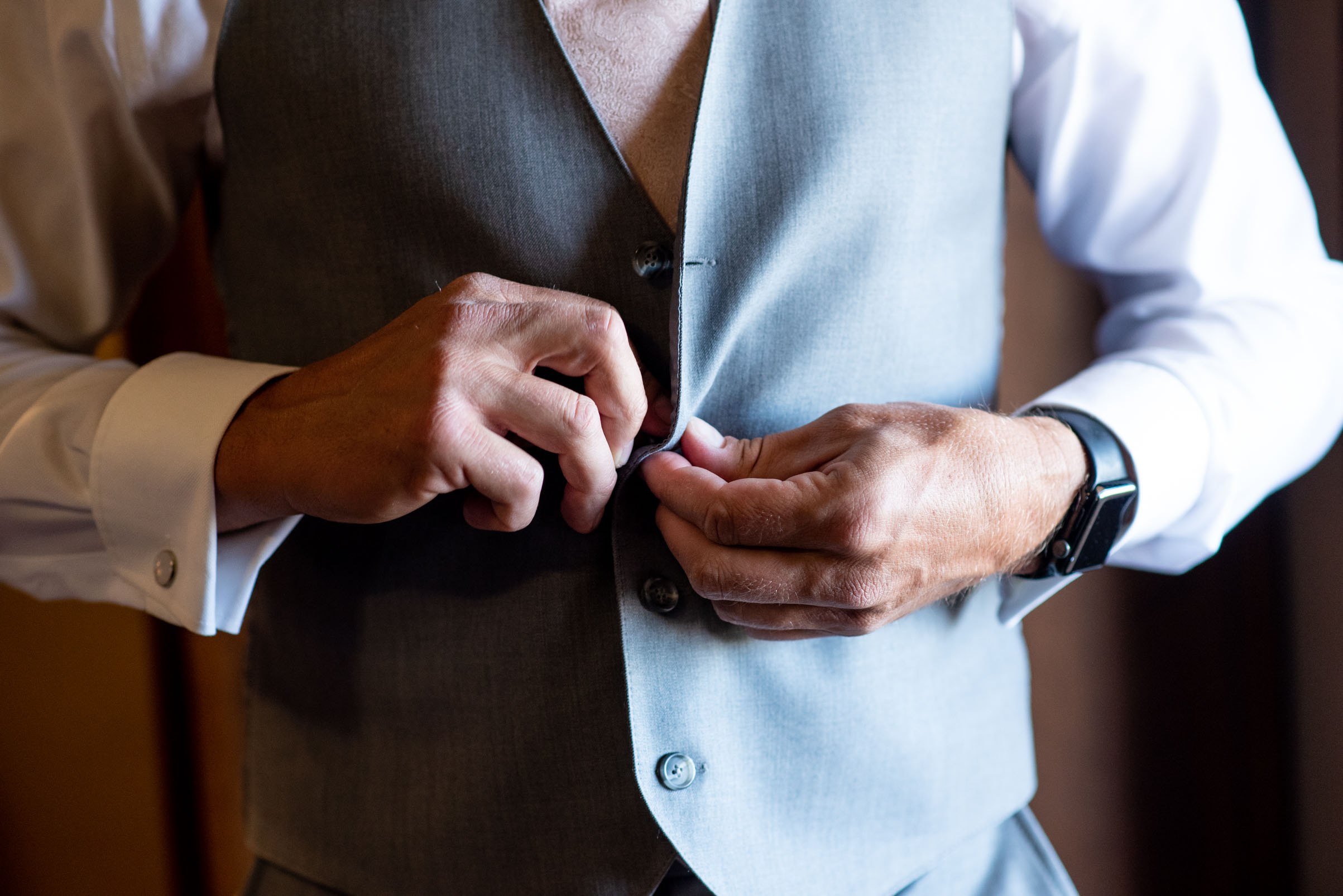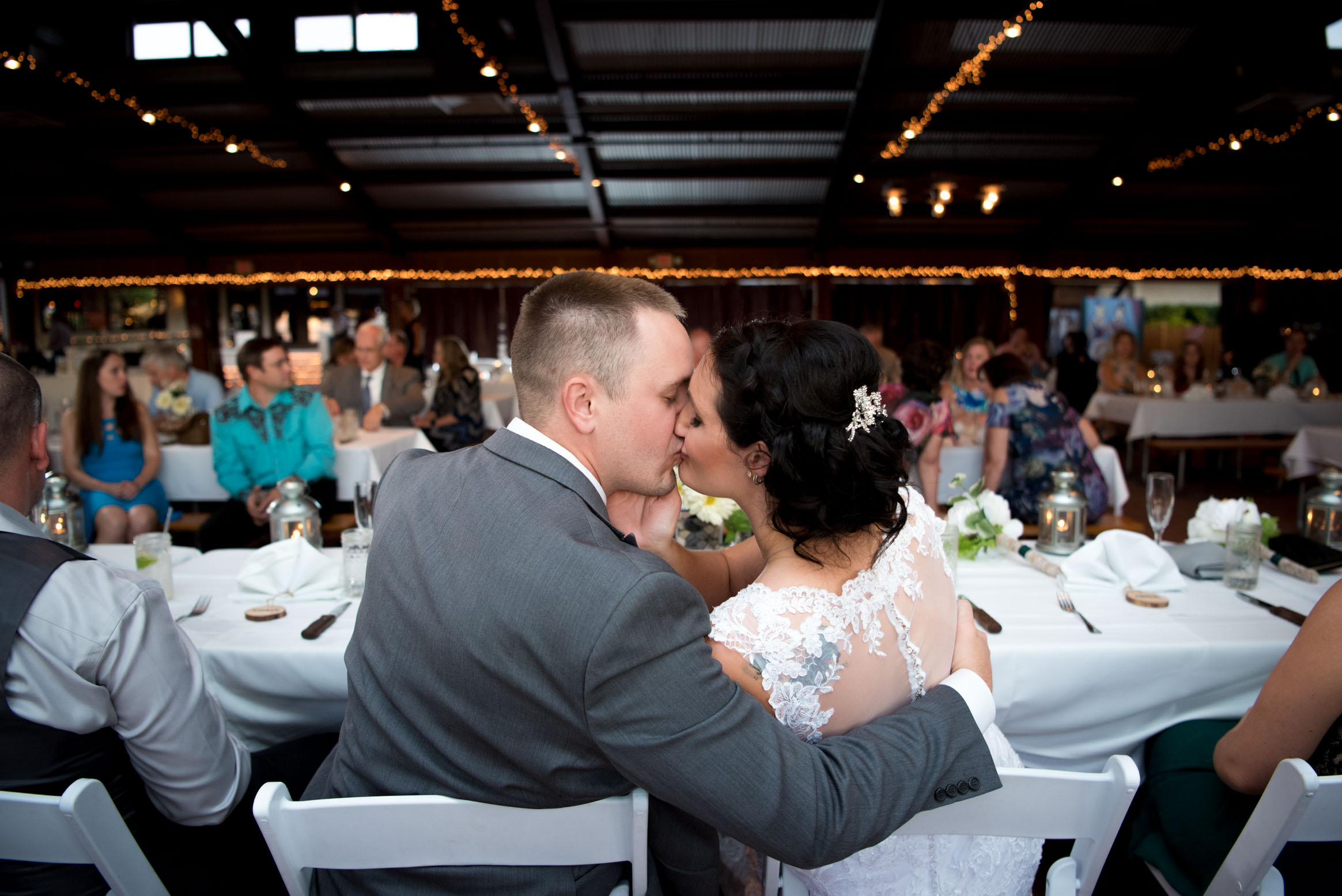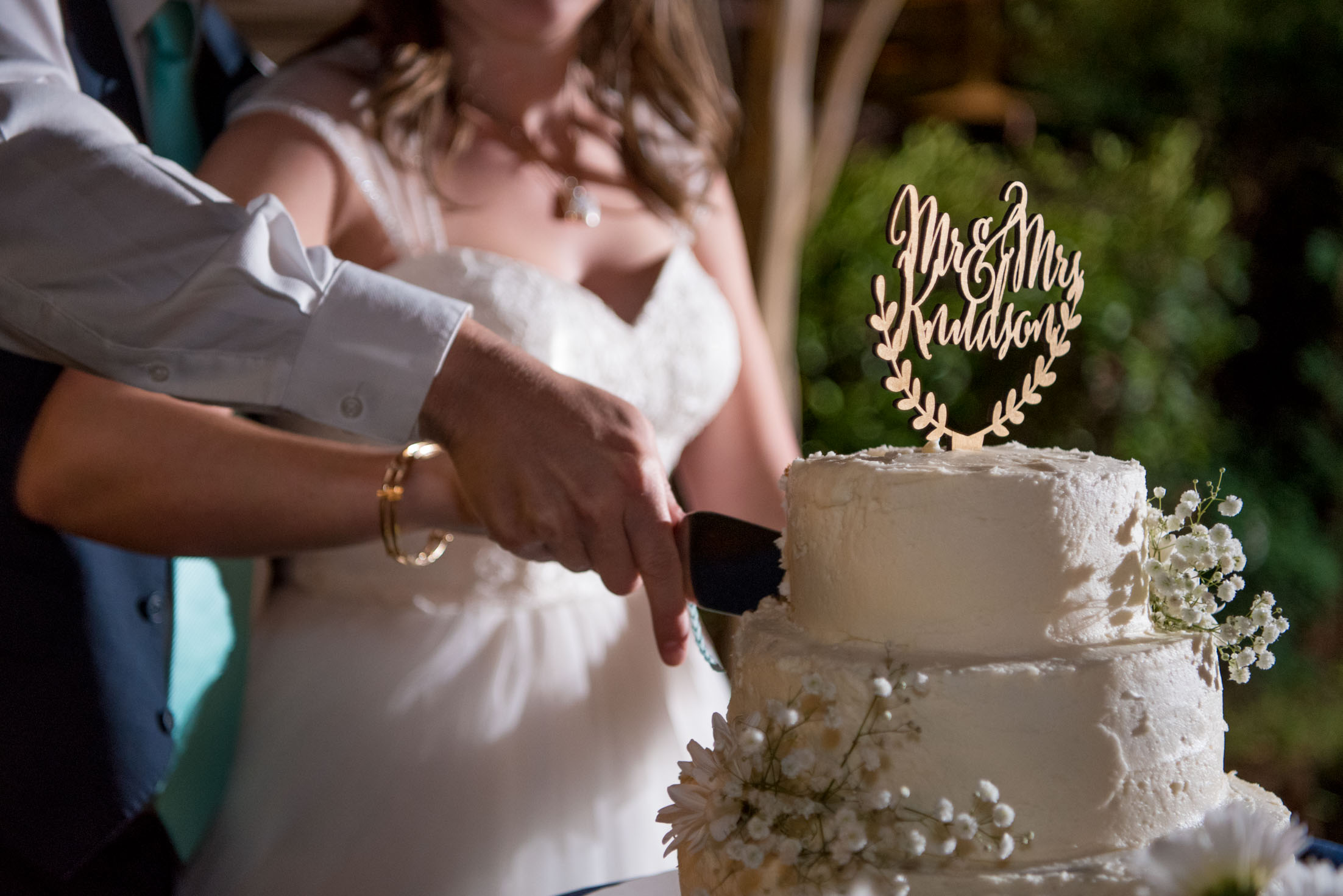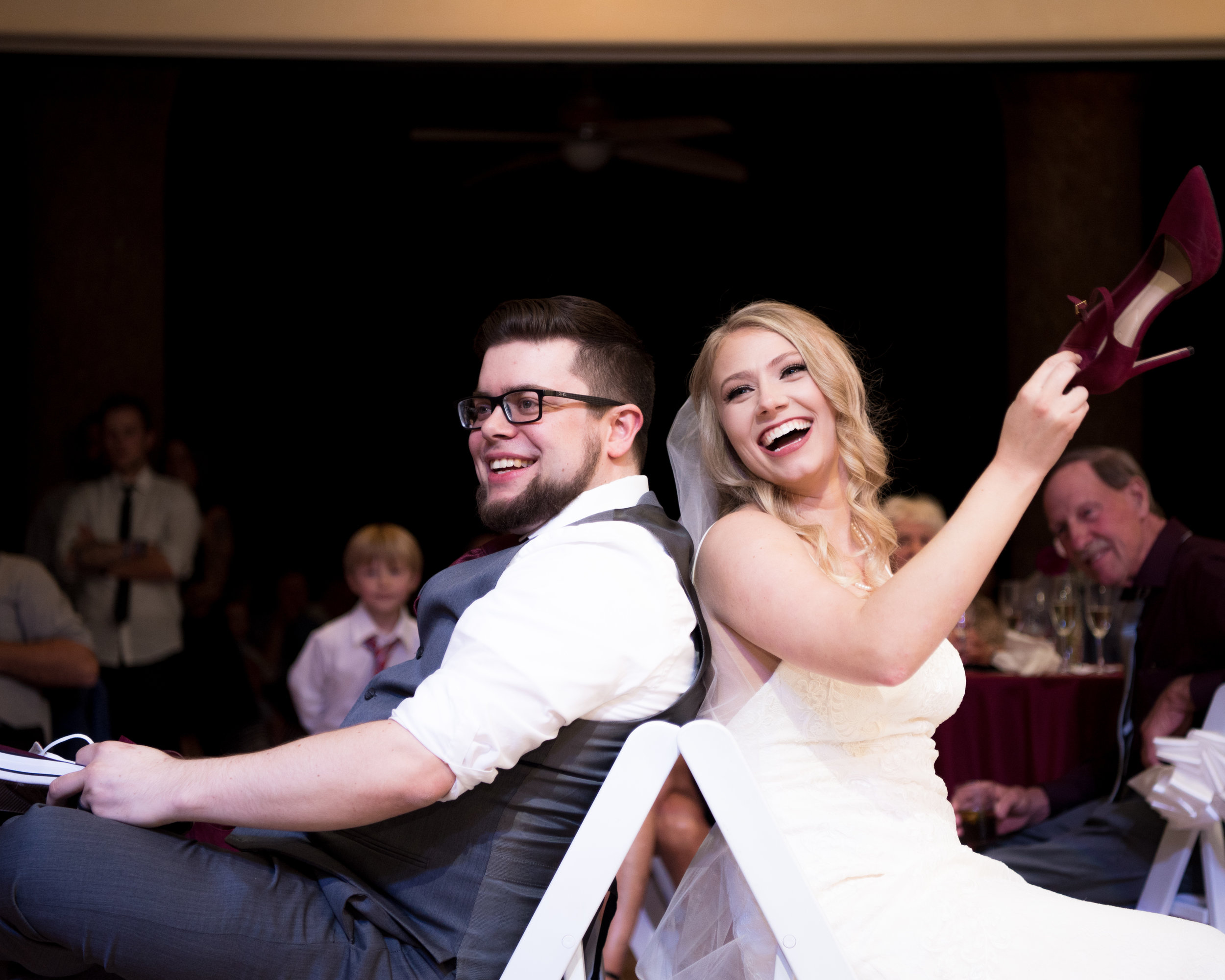 And everything in between.
We are ready to capture your happily ever after. Keepsakes to last a lifetime!
Its time to celebrate your wedding day…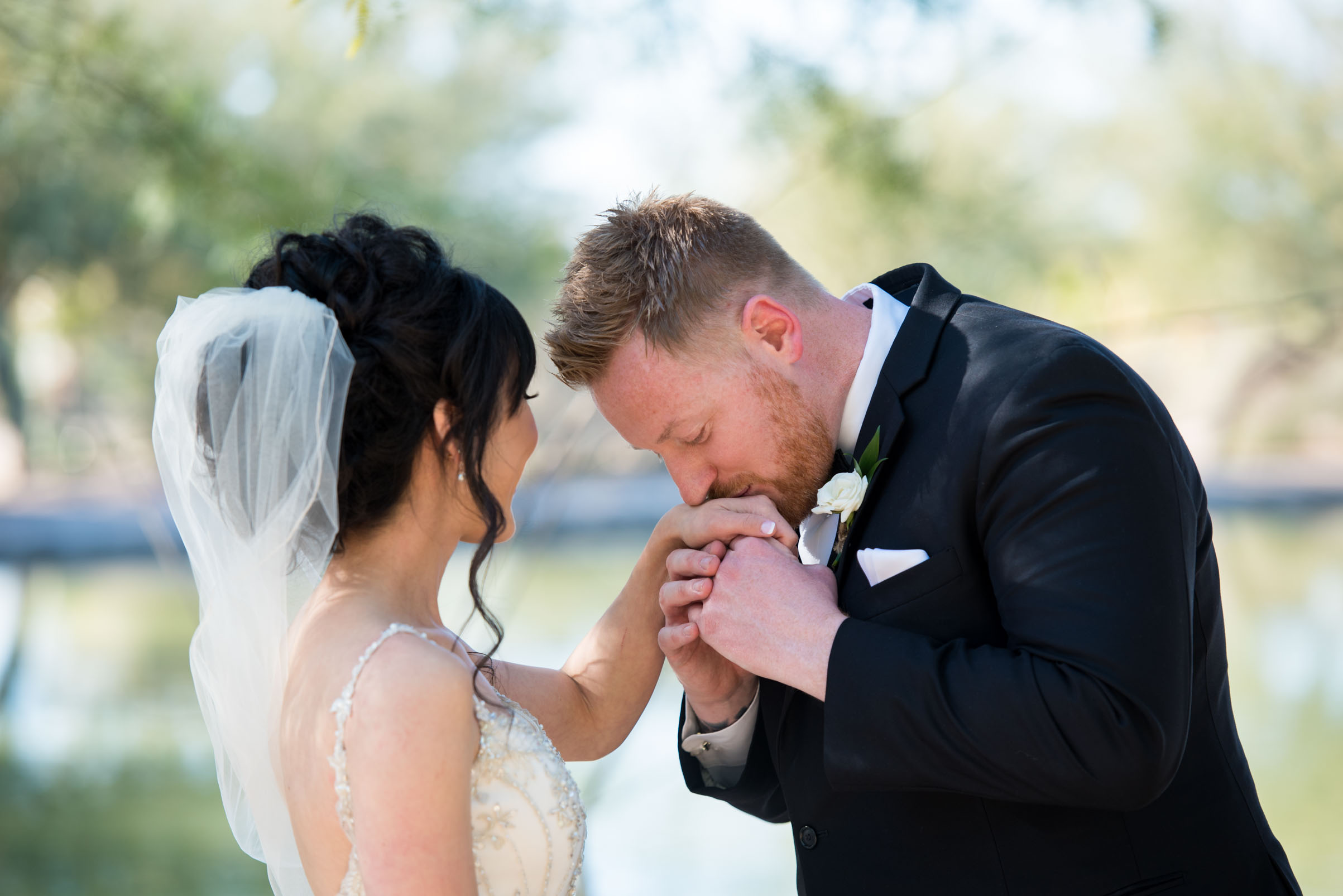 True to Life, True to You!